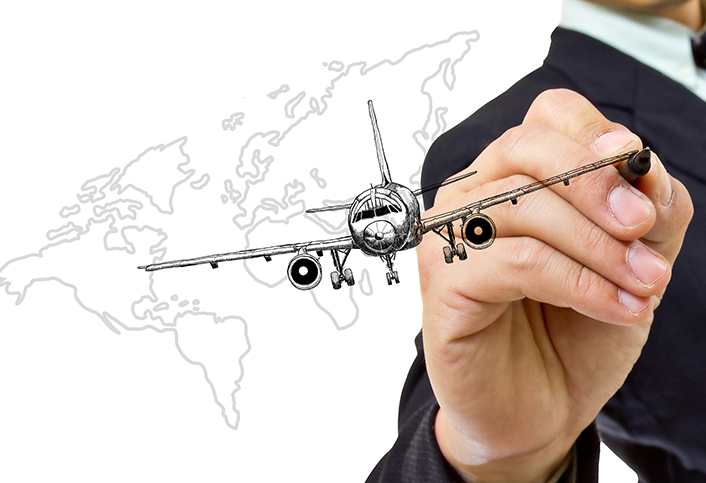 About UKGS
UKGS ULUSLARARASI KARGO GÖNDERİM SERVİSLERİ ve TİCARET A.Ş. is a TURKISH company established with 100% domestic capital and started its business operations in 2013. Thanks to the know-how accumulated by our founders who are in this sector for many years and our experiences in the sector, we are capable of analyzing our valuable customers' needs and develop our services in parallel to our ever-expanding operations.
As UKGS, we are giving service in the field of air courier shipping in more than 220 countries by means of our dynamic staff as well as powerful business partners worldwide, carrying all of your consignments in a reliable and swift manner. We are closely keeping track of the technology and implementing the most up-to-date technological systems. At this point: We are generating special custom-made solutions to meet all logistic services required by you in parallel to your expectations.
We improve our journey that we have started with the mission of "providing our customers a speed service with premium quality while expanding day by day" with our product diversity, experiences and adapting to the digitalized world. In this process, we continue being more respectful and sensitive to you, our valuable customers, employees and the environment.
We continue to grow and maintain our successful achievements together with you in parallel to our vision that we have determined as "becoming a global brand keeping customer satisfaction in maximum through reliable, quick and qualified services being compatible to new technologies in international air transportation sector".